Ready for a Free Pest Control Quote?
Click the button below to leave your information and we'll be in touch with a free quote!
Environmentally Responsible Pest Control
Serving the Greater St. Louis Metro Area
Anderson Pest Solutions has been providing St Louis pest control services since the company's founding over a century ago. Anderson is the longest running pest solutions company in the Midwest, ranked 33rd largest in the nation by Pest Control Technology magazine. We've been practicing environmentally responsible pest control since 1913. We're committed to reducing or eliminating the use of pesticides while providing permanent solutions to pest problems for residences and commercial properties in St. Louis.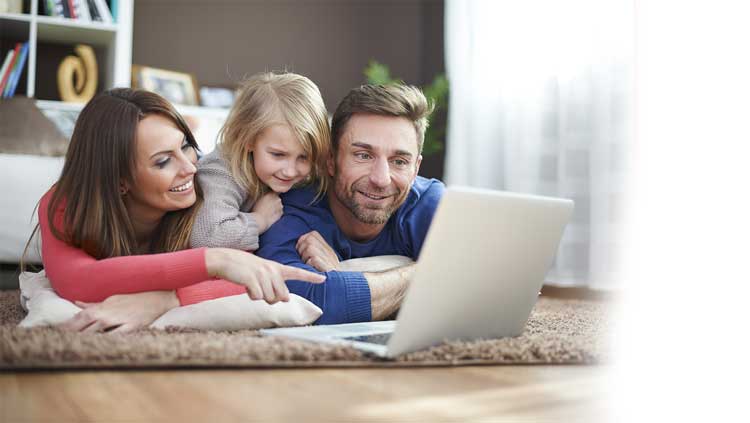 Certified, Trained Pest Control Technicians
Every technician's background is checked
Every technician is screened for drugs
Intensive initial training
Recurring monthly and annual training
Certification required for continued advancement
Over 100 5-Star Reviews!
We always appreciate hearing what our customers have to say about our Anderson Pest Solutions locations! Love your pest specialist? Leave them a review online!
Ready for a Free Pest Control Quote?
Click the button below to leave your information and we'll be in touch with a free quote!
St. Louis Pest Control
Our pestfree365 protection treatment plan ensures your home and family is protected year-round from over 36 different pests that appear with each new season. Anderson's pestfree365 is more than a preventative pest program, it's a promise that we will provide pest free living for your family all year long.
Pest problems at your office or business? Anderson's pestfree365 program delivers year-round, environmentally-responsible local pest control protection for St. Louis businesses, inside and out.
Why Choose Anderson?
All our pest control services in St. Louis, MO are performed by our trained and certified technicians and backed by one of the strongest guarantees in the industry. Whether you choose us for residential or commercial pest control, you can expect the same courteous service, quick response time and effective solutions we're known for. Our GreenPro certification means you can feel confident our pest management solutions will be safe for your family, your pets and your property, as well as the environment.
Our Pest Control Guarantee
Anderson guarantees complete satisfaction.
As our client, if you are not satisfied with our services, we will return to your home or business and diligently work to solve the problem as soon as possible. If the pest problem is not solved to your satisfaction, we will keep working until you are completely satisfied with our pest treatment.