Pest Control Services in

Center Township IN
Pest Control Services in
Center Township IN
Ready for a Free Pest Control Quote?
Click the button below to leave your information and we'll be in touch with a free quote!
Environmentally Responsible Pest Control
Serving the Center Township IN Area
Center Township is one of nine townships in the county, and is known to be a family friendly area. Whether you own a boutique downtown or have owned a home near Wythogan Park for decades, you know why Center Township is a great place to live and work. Unfortunately, it's also full of pest problems! For that reason, it's important to team up with your local exterminator, Anderson Pest Solutions. We have been practicing environmentally responsible pest control since 1913.
From one-time services to our year-round pestfree365 program, you can rest assured we use the industry's best pest control methods. We are proud to provide a satisfaction guarantee for our pest control services–if the pests come back, so will we! For more information about how our exterminators can keep you pest-free in Center Township IN, contact us today.
Anderson Pest Solutions
8057 Cleveland Place
Merrillville, IN 46410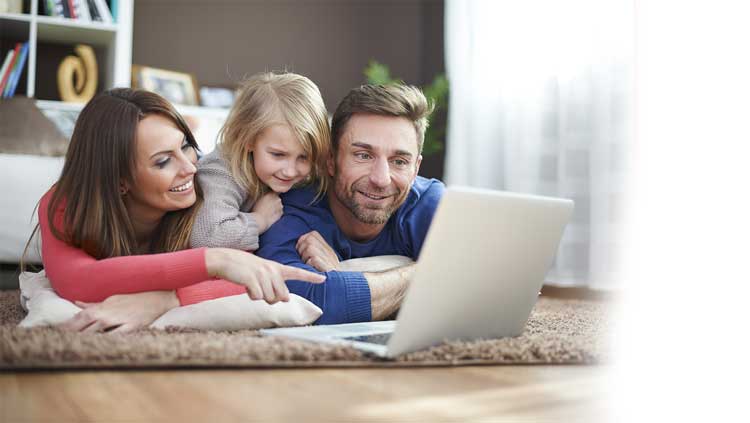 Certified, Trained Pest Control Technicians
Every technician's background is checked
Every technician is screened for drugs
Intensive initial training
Recurring monthly and annual training
Certification required for continued advancement
Over 100 5-Star Reviews!
We always appreciate hearing what our customers have to say about our Anderson Pest Solutions locations! Love your pest specialist? Leave them a review online!
Ready for a Free Pest Control Quote?
Click the button below to leave your information and we'll be in touch with a free quote!
Center Township IN Pest Control
Anderson technicians live and work in your community, and they know the challenges you might face when it comes to pests in your area. In order to build a trusted partnership, we assign one highly trained, state-registered technician to your home. The same technician will work with you whenever possible, providing consistent service and a thorough understanding of your pest control history and needs.
Why Choose Anderson?
All our pest control services in Center Township IN are performed by our trained and certified technicians and backed by one of the strongest guarantees in the industry. Whether you choose us for residential or commercial pest control, you can expect the same courteous service, quick response time and effective solutions we're known for. Our GreenPro certification means you can feel confident our pest management solutions will be safe for your family, your pets and your property, as well as the environment.
Our Pest Control Guarantee
Anderson guarantees complete satisfaction.
As our client, if you are not satisfied with our services, we will return to your home or business and diligently work to solve the problem as soon as possible. If the pest problem is not solved to your satisfaction, we will keep working until you are completely satisfied with our pest treatment.