Ready for a Free Pest Control Quote?
Click the button below to leave your information and we'll be in touch with a free quote!
Environmentally Responsible Pest Control
Serving the Greater Chicago Metro Area
Nestled next to Lake Michigan, Chicago, IL has long been one of the most populated cities in the country. Its status as a travel hub, as well as its diverse economy, have helped it grow into the Midwest's biggest city. Unfortunately, bustling Chicago is home to more than its two-plus million residents, as a variety of pests find comfort in residences and workplaces across the Windy City. Anderson Pest Solutions understands the pest issues that often arise throughout the urban area, and we're the pest control company in Chicago that's best-equipped to deal with them.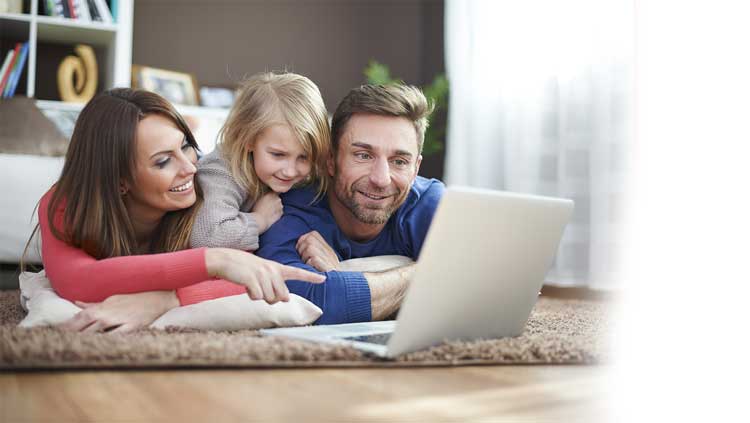 Certified, Trained Pest Control Technicians
Every technician's background is checked
Every technician is screened for drugs
Intensive initial training
Recurring monthly and annual training
Certification required for continued advancement
Over 100 5-Star Reviews!
We always appreciate hearing what our customers have to say about our Anderson Pest Solutions locations!
Love your pest specialist? Leave them a review online!
Ready for a Free Pest Control Quote?
Click the button below to leave your information and we'll be in touch with a free quote!
Chicago Commercial Pest Control
As industry leaders, we promise to enhance the lives of our customers – and we come through on that promise. Our pest control services at Anderson ensure protection against some of the city's most common pests, including ants, stinging insects, and mosquitoes. For even greater defense, we offer a PestFree365+ treatment plan that covers 36 different seasonal pests year-round. You won't have to worry about living with pests in Chicago with our preventative coverage.
Chicago is a national leader in commerce, and the city continues to grow rapidly because of its range of businesses. Pests not only ravage homes in the area, but commercial locations as well. If you're a business owner who needs pest control service, consider Anderson's PestFree365+ program. With our local, responsible pest control available to treat Chicago, IL businesses of all kinds, you'll be able to work and live pest-free.
Why Choose Anderson?
All our pest control services in Chicago, IL are performed by our trained and certified technicians and backed by one of the strongest guarantees in the industry. Whether you choose us for residential or commercial pest control, you can expect the same courteous service, quick response time and effective solutions we're known for. Our GreenPro certification means you can feel confident our pest management solutions will be safe for your family, your pets and your property, as well as the environment.
Our Pest Control Guarantee
Anderson guarantees complete satisfaction.
As our client, if you are not satisfied with our services, we will return to your home or business and diligently work to solve the problem as soon as possible. If the pest problem is not solved to your satisfaction, we will keep working until you are completely satisfied with our pest treatment.
Pest Control in Chicago IL Serving Illinois and Indiana
Chicago | Illinois | Indiana