Pest Control Services in

Chicago South Side IL
Pest Control Services in

Chicago South Side IL
Ready for a Free Pest Control Quote?
Click the button below to leave your information and we'll be in touch with a free quote!
Environmentally Responsible Pest Control
Serving the Chicago South Side IL Area
From Hyde Park to Roseland, Chicago South Side has experienced a lot of change in the last couple of decades. As boundaries fluctuate and housing comes and goes, rodents and other pests have become a growing problem across the Chicago metropolitan area. Anderson Pest Solutions has been providing the South Side of Chicago with expert and comprehensive pest control services for over 100 years. We understand the variety of pest issues faced by homeowners and business owners alike, and Anderson is committed to protecting Chicago South Side from encroaching pests. Pest control is an integral part of living comfortably in an urban area, whether you own an apartment building in South Chicago, or you're living in a bungalow in South Shore. Anderson Pest Solutions offers a special program called PestFree365+, delivering year-round, locally-targeted pest control protection that fits your lifestyle, time, and budget. We offer quality pest control for any size property, and all of our pest control is specifically designed to work with your individual building. If you have concerns about urban pests, rodents, or how to protect your home or business, contact Anderson Pest Solutions today!

Anderson Pest Solutions
1100 West Cermak Road
Chicago, IL 60608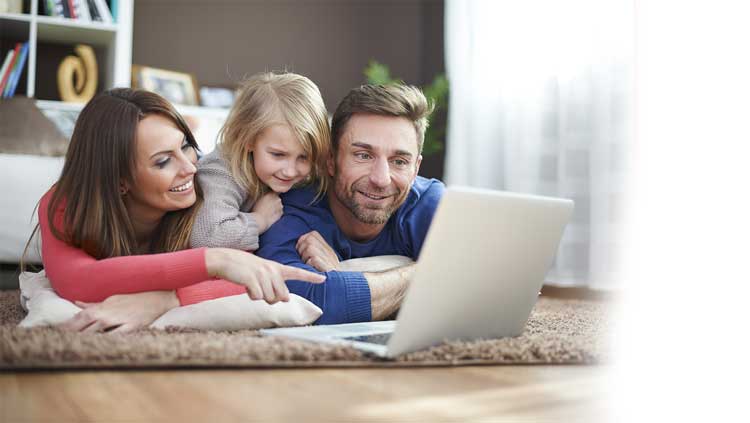 Certified, Trained Pest Control Technicians
Every technician's background is checked
Every technician is screened for drugs
Intensive initial training
Recurring monthly and annual training
Certification required for continued advancement
Over 100 5-Star Reviews!
We always appreciate hearing what our customers have to say about our Anderson Pest Solutions locations! Love your pest specialist? Leave them a review online!
Ready for a Free Pest Control Quote?
Click the button below to leave your information and we'll be in touch with a free quote!
Chicago South Side Pest Control
Anderson technicians live and work in your community, and they know the challenges you might face when it comes to pests in your area. In order to build a trusted partnership, we assign one highly trained, state-registered technician to your home. The same technician will work with you whenever possible, providing consistent service and a thorough understanding of your pest control history and needs.
Why Choose Anderson?
All our pest control services in Chicago IL are performed by our trained and certified technicians and backed by one of the strongest guarantees in the industry. Whether you choose us for residential or commercial pest control, you can expect the same courteous service, quick response time and effective solutions we're known for. Our GreenPro certification means you can feel confident our pest management solutions will be safe for your family, your pets and your property, as well as the environment.
Our Pest Control Guarantee
Anderson guarantees complete satisfaction.
As our client, if you are not satisfied with our services, we will return to your home or business and diligently work to solve the problem as soon as possible. If the pest problem is not solved to your satisfaction, we will keep working until you are completely satisfied with our pest treatment.
Pest Control Services in Chicago South Side Serving Illinois and Indiana
Chicago | Illinois | Indiana